The practical business school for entrepreneurs
We're empowering people to launch their startups, fundraise and grow valuable businesses.

Our mission at Startup Circles is to help humanity thrive by enabling people to build commercially viable businesses quickly and cost effectively.

We believe that commercially viable businesses can take care of themselves, their people, and customers as well as help build communities and economies.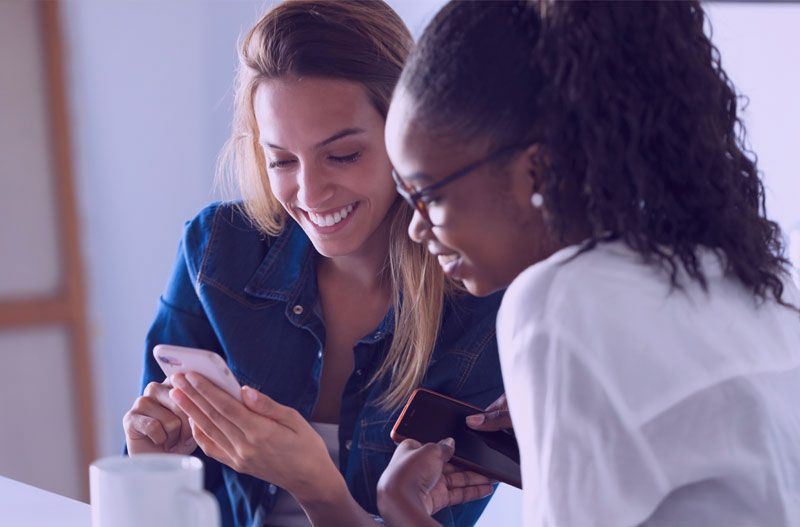 $ 1.5 M

Investment raised
Our Team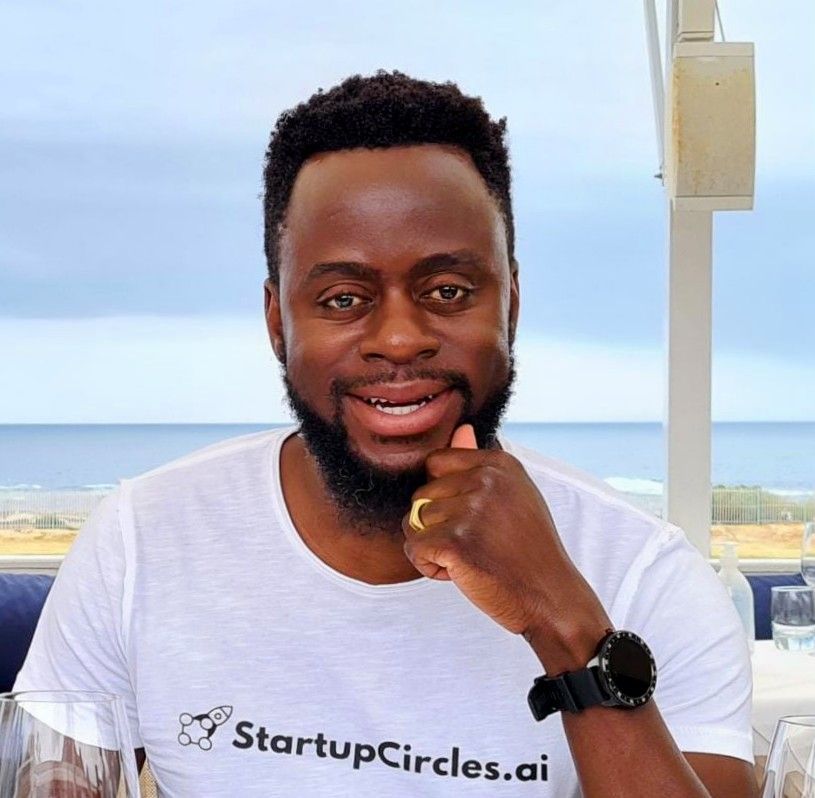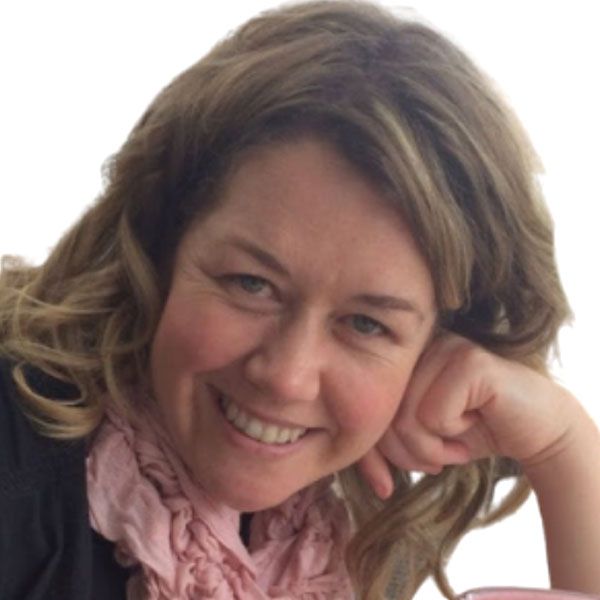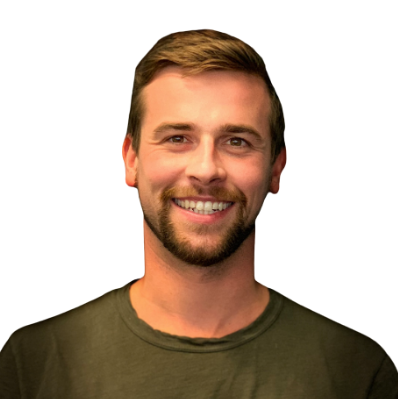 Director of Product Management at UpKeep
Los Angeles, USA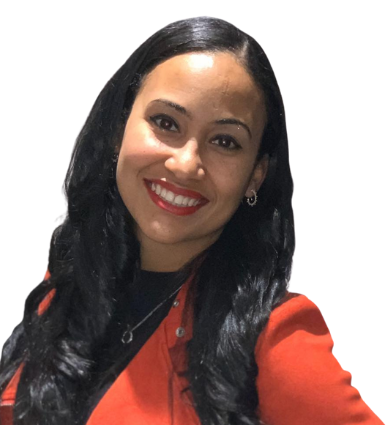 Senior Product Manager
WorldRemit
London UK


Advisors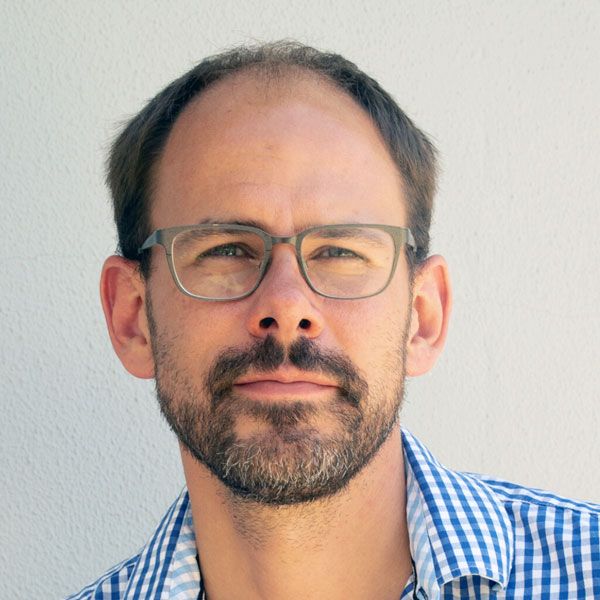 Co-founder & General Partner at Enygma Ventures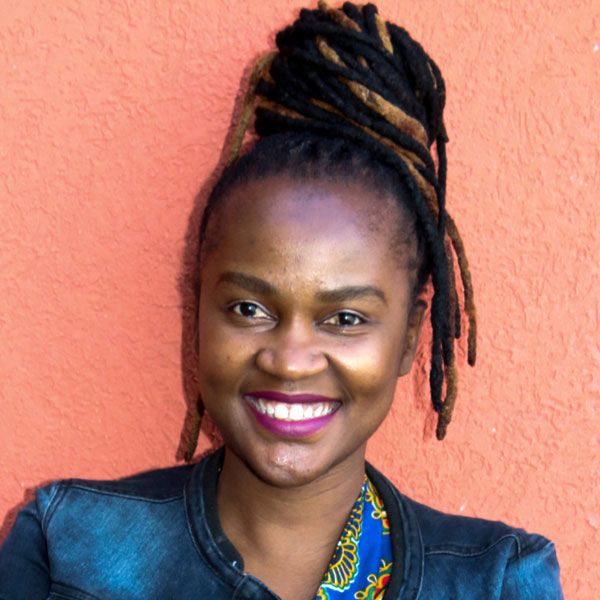 Principal at Africa Trust Group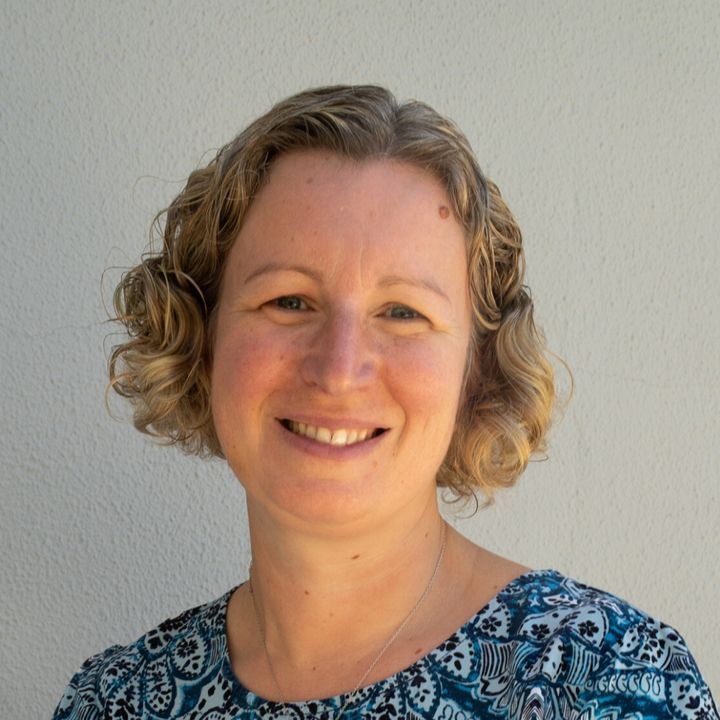 Co-founder & General Partner at Enygma Ventures