Get your comprehensive
pitch deck checklist now
Need expert tips, guidance and resources on preparing a winning pitch deck to impress investors?
So, you're looking for investment for your business?
So are hundreds of entrepreneurs – DAILY!
How do you stand out in the crowd?
How do you get the attention of investors?
How do you impress them?
How do you make an impact?
How do you peak their interest, and get them asking for more?
You need to draw up an AWESOME pitch deck, and deliver a GREAT pitch!
We have compiled a comprehensive checklist to help you get started.

Please complete this form to get your checklist
We guarantee 100% privacy. Your information will not be shared.
Privacy policy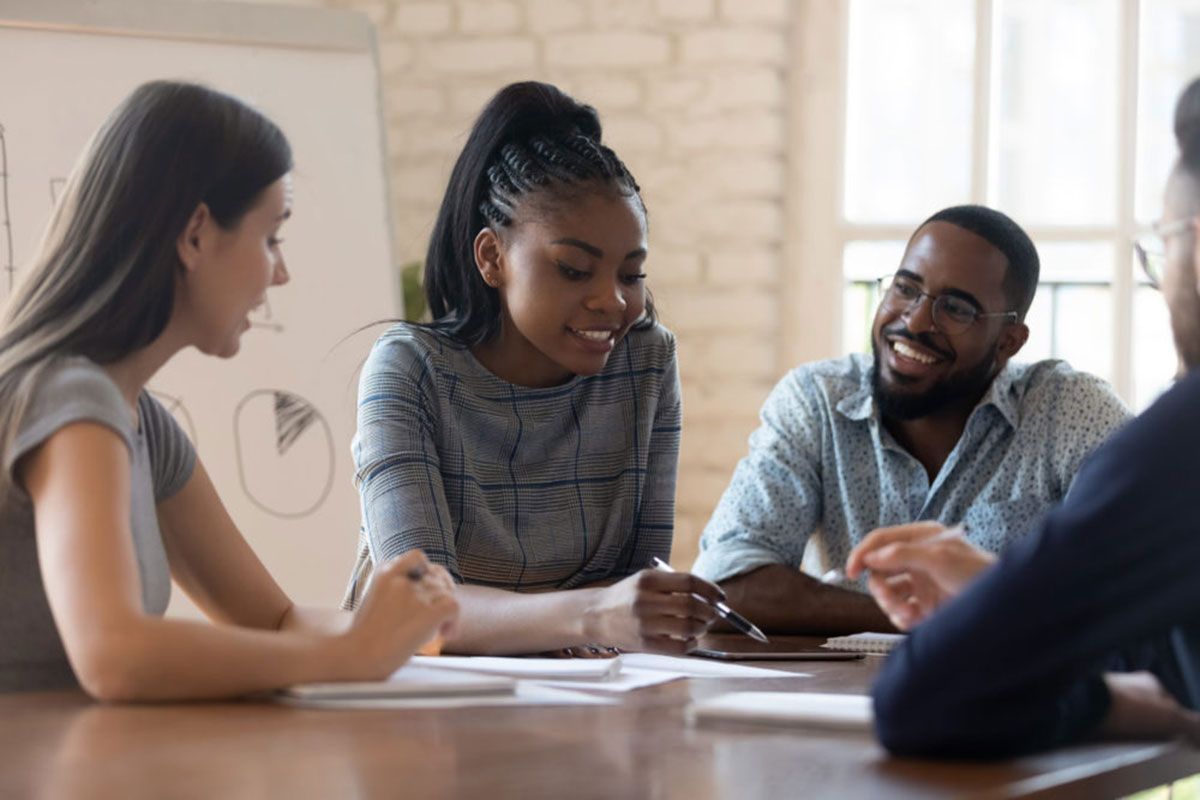 Here's what is included in the checklist:
Get the checklist now and kick-start your journey to getting funded