Ignition
Thi
s 2 month 'done with you' programme helps you, as an existing business owner, to learn exactly what makes you business valuable and investable. Every month, you have an opportunity to pitch your business to investors.
Grow your business and get investor-ready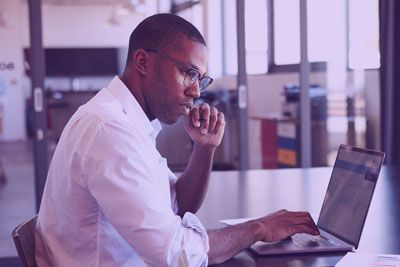 How do I build a business that generates wealth?
Learn the essential principles of building a business that provides massive return on investment and can grow exponentially.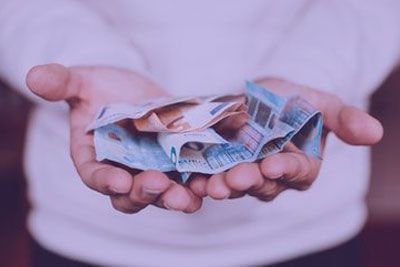 How do I attract investment?
Learn how investors think, what matters most to them, and what they will look for in your business.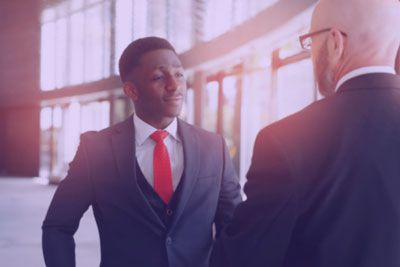 How does investment work?
Learn the funding options available to you at different stages, and what the processes are from application to governance.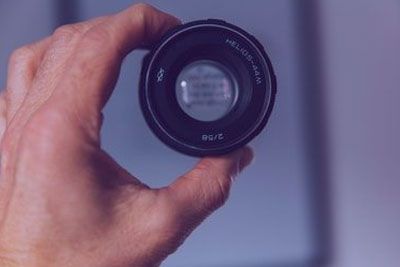 How do I focus on the things that matter most?
Learn how break free from the deadly cycle of busyness with no real results by focusing on the right things.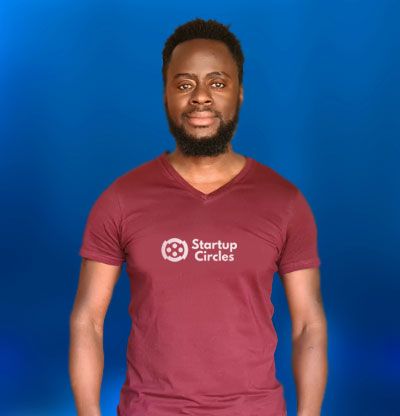 Sandras Phiri
Sandras is an expert on entrepreneurship and innovation. He has founded successful companies in IT, entertainment and startup education. He has worked with over 25 organisations, lectured at over 17 universities and been to 22 countries.

Sandras has a degree in Computer Science and an MBA from UCT. He has been taught by teachers such as Dr John Demartini, Roger Hamilton and Tony Robbins. He has shared stages with Facebook and Asana co-founder Dustin Maskovitch, Youtube co-founder Steve Chen, Guy Kawasaki, Steve Blank and Clayton Christensen.

Meet other course contributors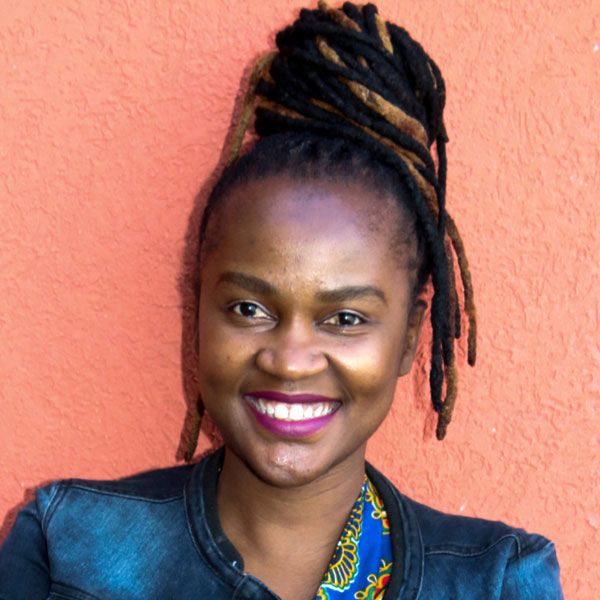 Lelemba Phiri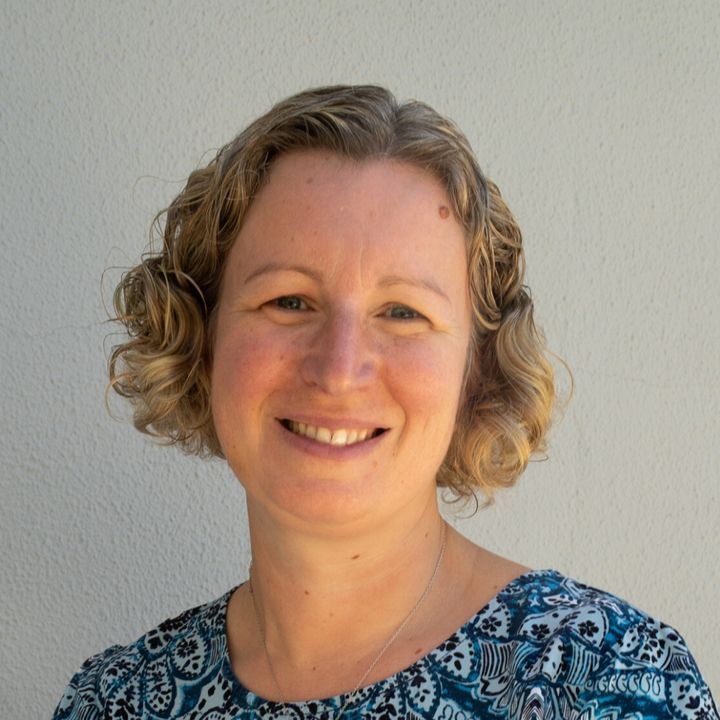 Sarah Dusek
Managing Director
Seidor Zambia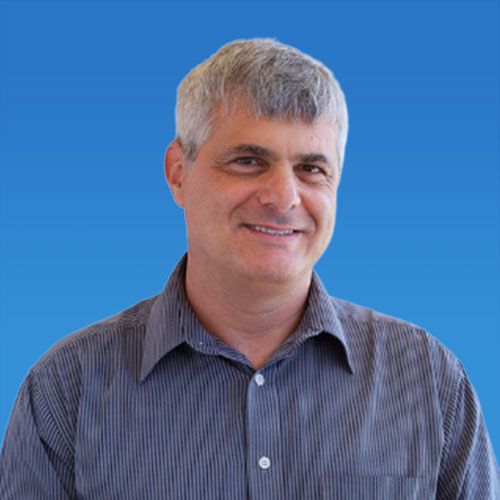 Ariel Sumeruk
Join this course now
Course registration is now open.