How to set up your pitch deck
Investors receive numbers of requests every day - it's tough to stand out and be noticed. That's why a pitch deck is so important. It makes your first impression and speaks on your behalf. This course will guide you through each step of creating an impactful pitch deck.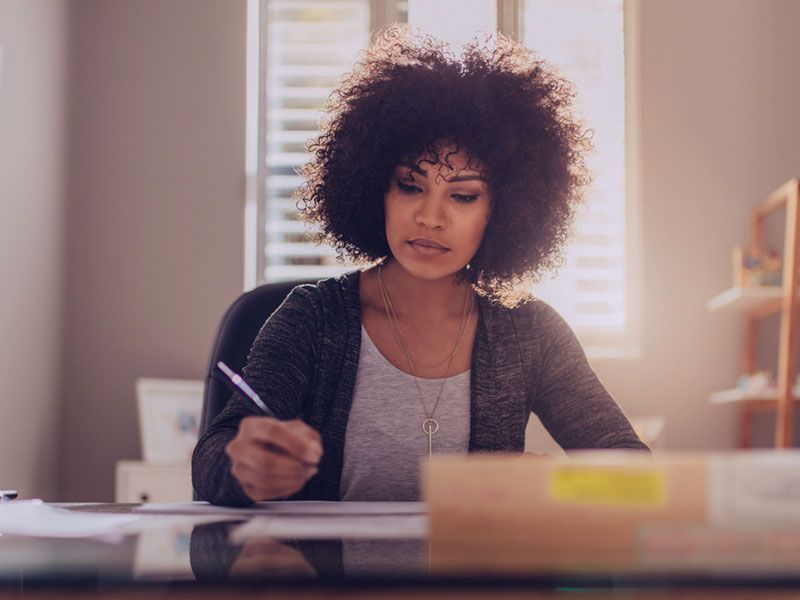 Create an impactful pitch deck
A 10-slide pitch deck is your essential investment tool. Maximise your chances of being noticed and making an impact with the right pitch deck.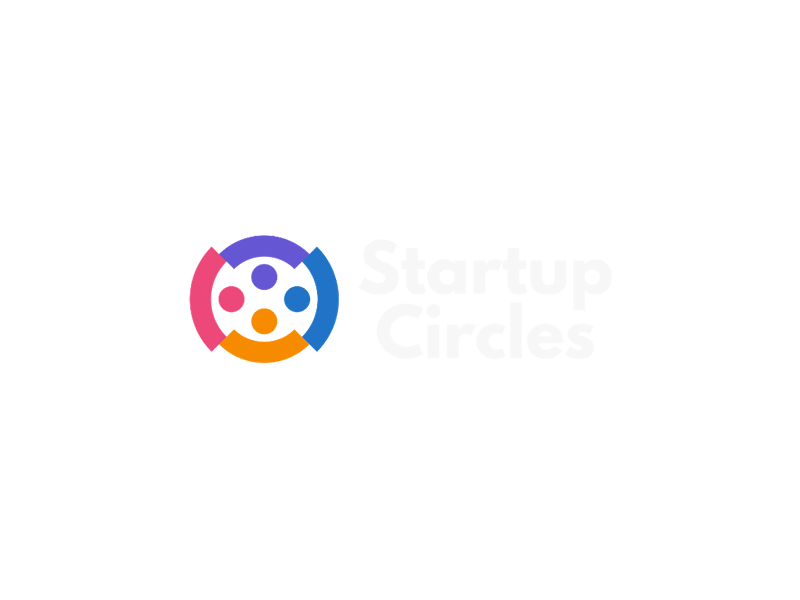 Startup Circles - the practical business school for entrepreneurs - designed by experienced entrepreneurs and investors. Get your business off the ground. We'll help you cut through the noise with practical, hands-on learning that equips you to handle both the ownership and funding aspects of your business from the start.


All content and sessions are online.
Access at your own pace.
Join from anywhere in the world.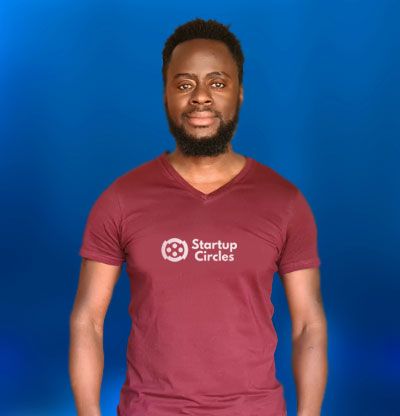 MEET YOUR COURSE FACILITATOR
Sandras Phiri
Sandras is an expert on entrepreneurship and innovation. He has founded successful companies in IT, entertainment and startup education. He has worked with over 25 organisations, lectured at over 17 universities and been to 22 countries.

Sandras has a degree in Computer Science and an MBA from UCT. He has been taught by teachers such as Dr John Demartini, Roger Hamilton and Tony Robbins. He has shared stages with Facebook and Asana co-founder Dustin Maskovitch, Youtube co-founder Steve Chen, Guy Kawasaki, Steve Blank and Clayton Christensen.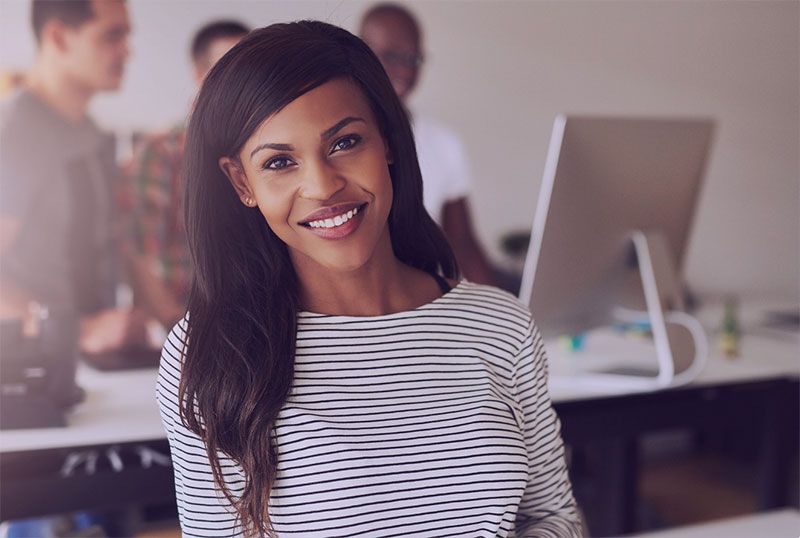 Get answers to the following questions:
What makes a great pitch deck?
How many slides must I add to my pitch deck?
What information must I add to my pitch deck slides?
What must my slides look like?

Sign up for this course
Forget business plans! Set yourself up with a powerful pitch deck and get ready
to make an impact. Take this free course now.