Startup Launch
This 2 month done-with-you programme helps you to launch your business and get investor-ready by focusing on the practical steps that get results.
Learn from experienced entrepreneurs and world-class mentors
Practice your pitch and get access to investors
Understand what matters most when starting out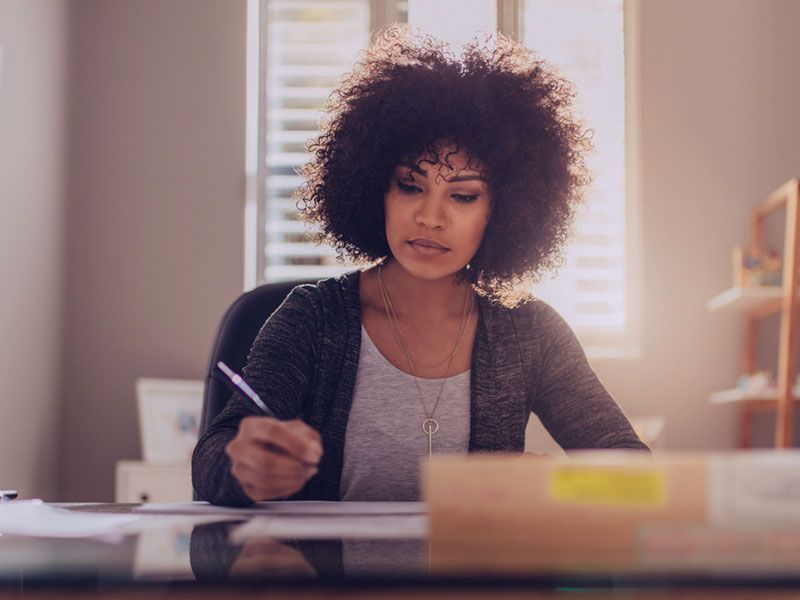 It's time to launch your startup
Learn the formula to launch a commercially viable business that grows and attracts investors.
Turn your ideas into a busines

s buil

t to last
Our unique approach ensures that your business is investor-ready by the end of your programme.
CLARITY
Cut through confusing jargon and learn essential, transferable business skills. No time fillers.
SUPPORT
Stay on track with weekly tutorial sessions and office hours offered by seasoned entrepreneurs and mentors.
PITCHING
Pitch effectively from the start with the help of practice sessions and opportunities to pitch in front of investors.
NETWORKING
Enjoy ongoing support, benefits, and offers well after the end of your program.
RESULTS
Track progress toward measurable goals and get actionable feedback every step of the way.
TEST
Refine your idea by iteratively testing it. We offer a safe space to experiment and fail until you've reached a breakthrough.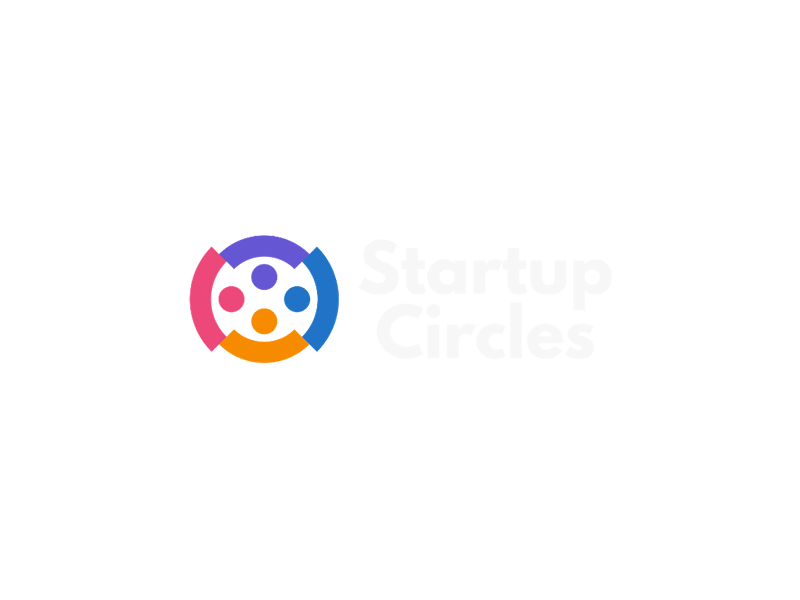 Startup Circles is Africa's leading online programme for entrepreneurs — designed by experienced entrepreneurs and investors. Get your business off the ground in just three months with insight and coaching you can't get anywhere else. We'll help you cut through the noise with practical, hands-on learning that equips you to handle both the ownership and funding aspects of your business from the start.
All content and sessions are online.
Access at your own pace.
Join from anywhere in the world.
See what our alumni are saying
In the four years of building my company, attending a number of programs and pivoting 5 times, nobody has given my team and I half the knowledge we have received from Startup Circles in the last 4 weeks.

The Launch has introduced our team to a community of brilliant, like-minded entrepreneurs, from across the continent, with whom we're exchanging a wealth of knowledge and experiences in the entrepreneurship journey.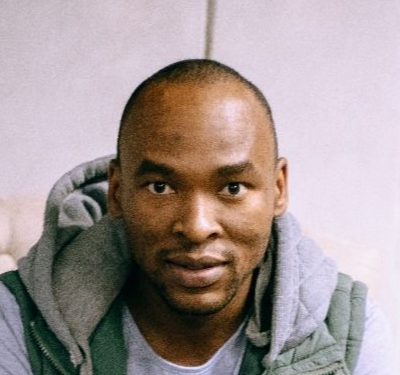 I was part of the Y Combinator Startup School this January and I still feel I am gaining more at StartupCircles than at YC cohort. I think the reason is because we get to talk to Sandras and mentors directly, as well as other Entrepreneurs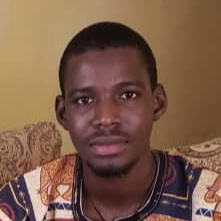 I want to say thank you for last night and this training program - I am learning SO much about how to implement ideas - I wasn't aware that there was in fact a framework one could follow for entrepreneurship so this is SUPER insightful.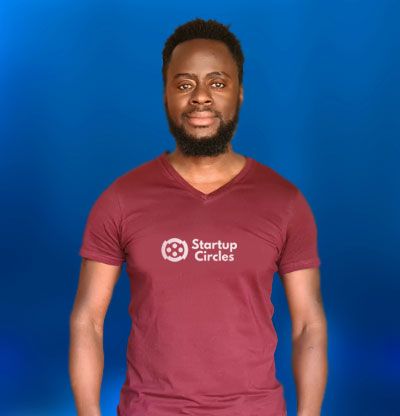 MEET YOUR PROGRAMME LEAD
Sandras Phiri
Sandras is an expert on entrepreneurship and innovation. He has founded successful companies in IT, entertainment and startup education. He has worked with over 25 organisations, lectured at over 17 universities and been to 22 countries.

Sandras has a degree in Computer Science and an MBA from UCT. He has been taught by teachers such as Dr John Demartini, Roger Hamilton and Tony Robbins. He has shared stages with Facebook and Asana co-founder Dustin Maskovitch, Youtube co-founder Steve Chen, Guy Kawasaki, Steve Blank and Clayton Christensen.

These are the live components of the programme:
Tuesday Tutorials
18:00 -19:30 SAST
Tuesday Office Hours
Office hours (upon booking)
Weekly Pitch Practice
16:00 SAST
Friday Demo Day
16:00 (Last Friday of the month)
After the initial 12 weeks, you'll still be able to access the entire library of training materials and can review them as often as you like.
Meet Your Resident Mentors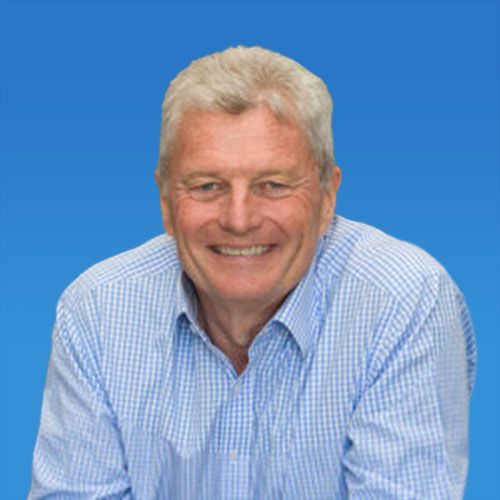 Simon Stockley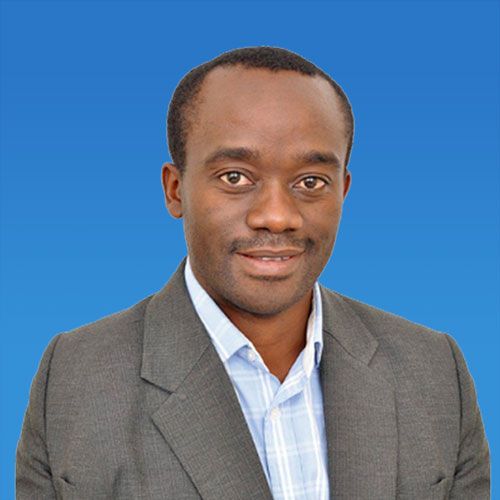 Mupota Muchelemba
Managing Director
Seidor Zambia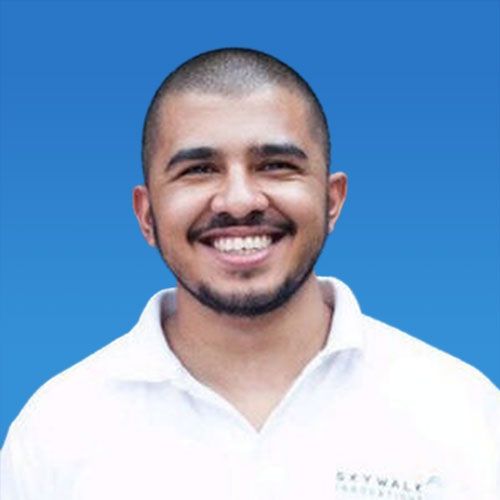 Tyrone Adams
CTO & Cofounder
Skywalk Innovations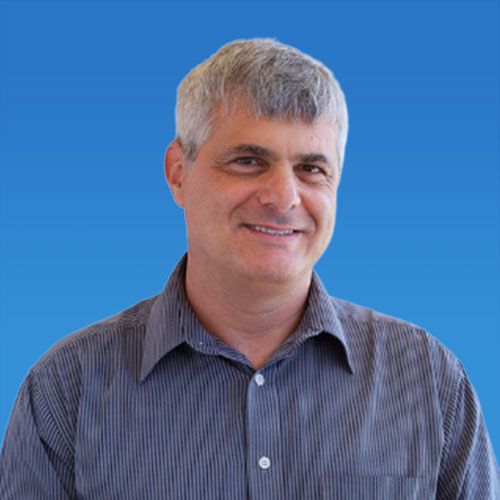 Ariel Sumeruk
Join The Startup Launch Programme
Forget business plans!
The Startup Launch programme accelerates your path to launching your startup and pitching in front of investors.
Frequently asked questions
Can I join even if I am still coming up with ideas?
Yes! We can help you select your best ideas and test them with customers. The first Idea or solution we develop often doesn't work, it needs to be tested with real customers and changed based on their feedback. The earlier you join, faster you learn from not only customers, but also mentors and investors.
How long is the Startup Launch Programme?
The programme is 12 weeks long. We've found that 12 weeks is the perfect duration for a structured programme – it doesn't feel too long or too short. With enough focus you can make real, tangible progress on your business in just 3 months.
I've already built businesses before, is the programme for me?
Yes! . We have tutorial sessions, office hours on, pitch practice and demo days with investors to help scale your pre-existing business. The structure offers accountability and provides an outline to fast track your progress. If you like the idea of this level of support, then come on board!
Do I get a dedicated mentor throughout the 12 weeks?
No. However, we believe that when you have the same mentor, you're missing out on experience and lessons from other mentors. Startup Circles has a range of mentors and we aim to connect you to the best person based on the challenges and contexts that present themselves. We ask that you come prepared to make the most of your mentoring sessions.
Are all the sessions and pitch days virtual?
Yes! We are available anytime, anywhere. We run our sessions over digital platforms like Zoom. The advantage of global access does however mean that you will need a good internet connection for live sessions and pitching presentations.
Which investors do we pitch in front of?
Our main investor is Enygma Ventures. Enygma Ventures has invested in Startup Circles and other startups supported by the Startup Circles team. In addition to Enygma Ventures we invite external investors to attend our demo days. The external investors are from a range of industries and backgrounds.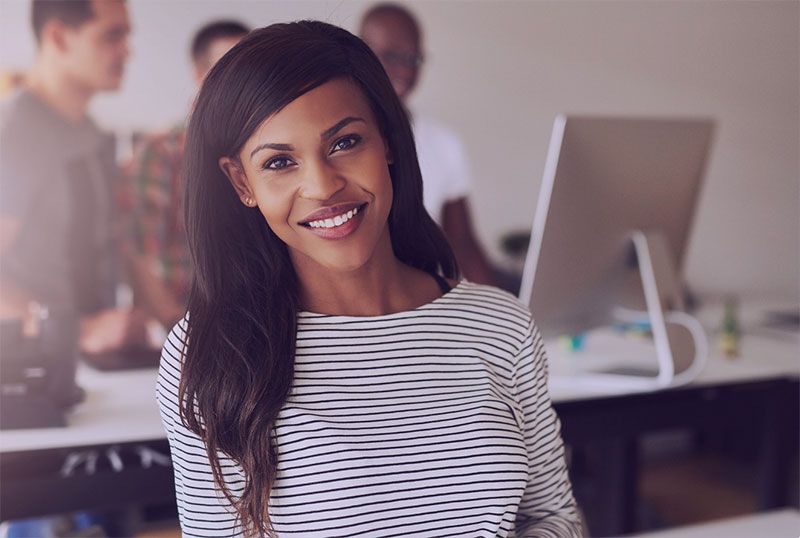 If you've read this far... you owe it to yourself to answer the following questions.
What could happen if I commit to a programme that is focused on supporting me to succeed?
What results could I get if I join an experienced team of mentors and a supportive team of like-minded entrepreneurs?
What am I willing to do to see my business idea become a reality?
Join The Startup Launch Programme
Forget business plans! The Startup Launch programme accelerates your path to launching your startup and pitching in front of investors.