Demo Day

Join this month's Demo Day and learn about pitching investors in real time
At the end of every month we host our monthly Startup Circles Demo Day.

This is an opportunity for candidates on our paid programmes to pitch in front of Investors with the aim of raising funds for their business.

Join us at Demo Day
Fri 30 July 2021 | 16h00 SAST
Please complete this form to register for Demo Day
We guarantee 100% privacy. Your information will not be shared.
Privacy policy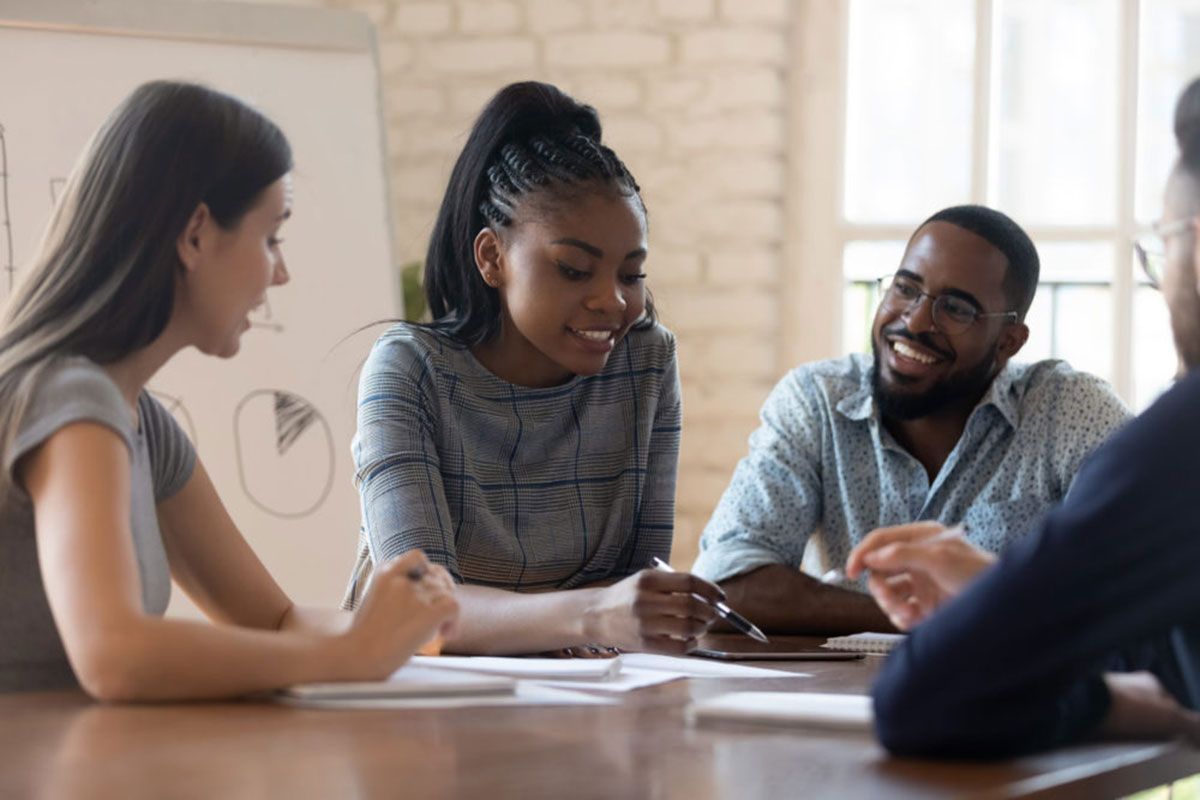 Demo Day is a great opportunity to see how investors think, what they look for in companies, and their advice for early stage startups.

You're welcome to join the session as a spectator and listen to what they have to say.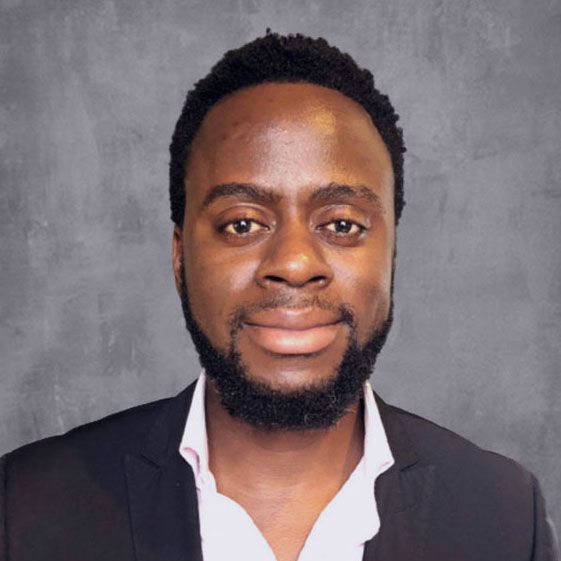 Presented by
Sandras Phiri

Sandras Phiri is the CEO and Founder of Startup Circles and Chief Learning Officer at Enygma Ventures. He is an expert on startups and revenue growth. He has worked with entrepreneurs from over 50 countries helping them launch, grow and get investor-ready. Sandras has founded several businesses, lectured at over 17 universities and has been to 22 countries.
Sandras has a degree in Computer Science and an MBA from the University of Cape Town. He has been featured in a lot of media including CNBC Africa and has been named one of the 15 tech people to follow in South Africa in 2018 and 2019.
Join us at this month's Demo Day