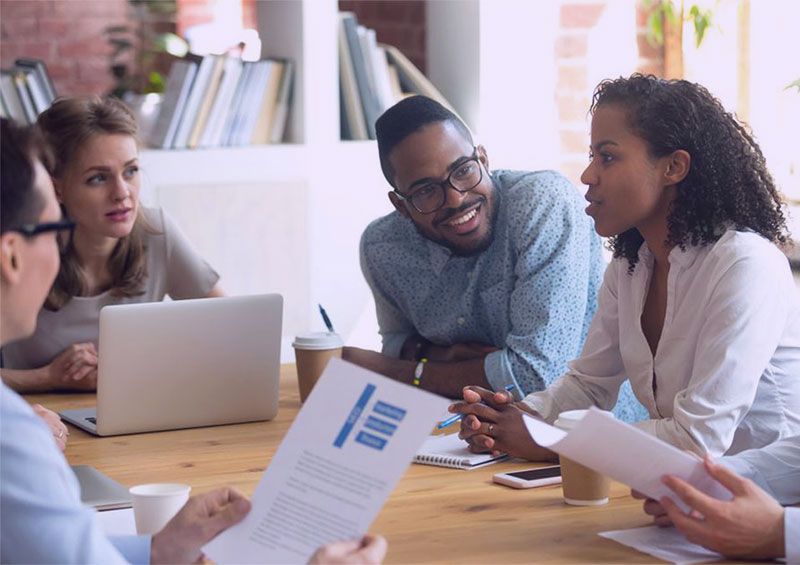 July Demo Day
Friday 30 July, 16:00 CAT
At the end of every month we host our monthly Startup Circles Demo Day. This is an opportunity for candidates on our paid programmes to pitch in front of Investors with the aim of raising funds for their business.
Demo Day is a great opportunity to see how investors think, what they look for in companies, and hear their advice for early stage startups. You're welcome to join the session as a spectator and listen to what they have to say. We email a link to join prior to going live.
Market Sizing with Sarah Dusek
Wed 4 Aug 2021 | 17h30 CAT
Join this workshop and learn how to calculate your market size.
Calculating your Market Size is an essential part of seeking investment.
Investors need to be convinced that the size of your market is sufficient
for growth or scale opportunities in the future.