PROGRAMME
Founders Forum
This is a community of like-minded entrepreneurs who are determined to launch a commercially viable business and make an impact. Getting the support and guidance you need to start and grow a business can be a challenge. It's easy to find information, but how does it apply to your situation? There are so many areas to focus on as an entrepreneur, so what do you prioritise? There are so many different platforms to subscribe to, so what is going to get you results, fast? This community exists to help you answer these questions and support you every step of the way.
Join this supportive community of forward-thinking founders if you are ready to put your ideas into action.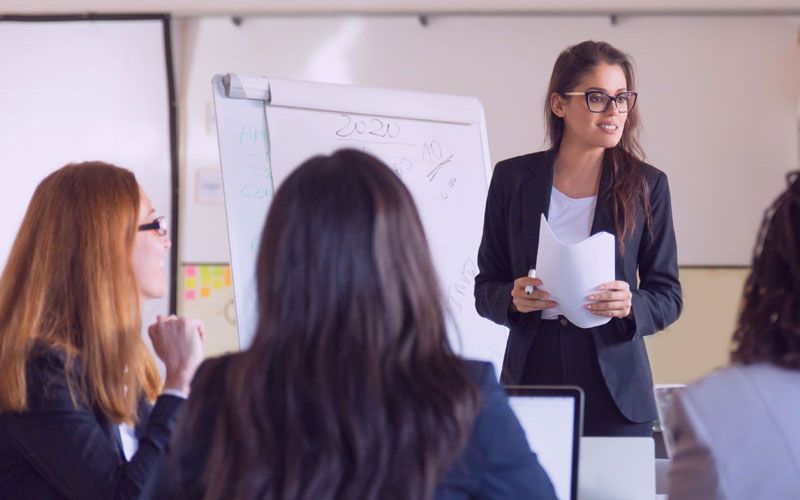 This programme offers the following:
How doe

s

Founders Forum work?
Founders Forum is a community of game-changers committed to launching commercially viable business.

By joining this community, you are added to our exclusive groups, get invitations to live online training & networking opportunities, get access to new monthly content and free access to in-person events.
The bottom line is to provide you with support and guidance as you launch and build your commercially viable business.
Are

you ready to get the support you need?
Don't miss out on this incredible opportunity
Join this community of like-minded entrepreneurs who are determined to launch a commercially viable business and make an impact.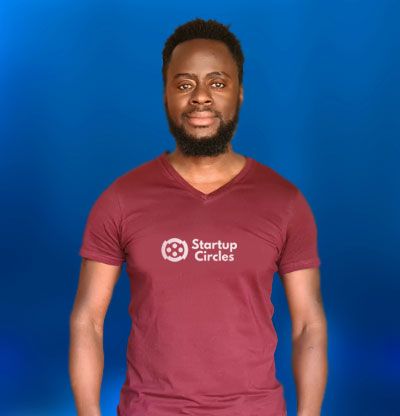 Meet Your Programme Facilitator
Sandras Phiri
Sandras is an expert on entrepreneurship and innovation, having founded successful companies in IT, entertainment and startup education. He has worked with over 25 organisations, lectured at over 17 universities and been to 22 countries.
He is the director of entrepreneurship development at Africa Trust Group, the fund manager for Enygma Ventures, and former Director of Startup Grind Cape Town, Johannesburg and Luaska.
He has an MBA from UCT, and has been taught by teachers such as Dr John Demartini, Roger Hamilton and Tony Robbins. He has shared stages with Facebook and Asana co-founder -Dustin Maskovitch, Youtube co-founder – Steve Chen, Guy Kawasaki, Steve Blank and Clayton Christensen.
Frequently asked questions
Can I cancel my subscription once I have joined?
We recommend that you join Founders Forum for 12 at least months based on the fact that it takes repetition and time to see the full benefits of the community. However, if you want to cancel your subscription at any time after joining, you are welcome to do so.
We offer a refund on all our products. This means you can join risk-free. Join this programme, and if after 30 days you feel it's not right for you, get in touch and we will arrange a full refund.
How do live networking events work?
Once a month you will be invited to a live online networking event. This is where all the members of our circles join to network, get support, share wins and challenges.
What content do I get access to?
We want to see you benefit from our network of experienced entrepreneurs and mentors who have already successfully embarked on the journey you are undertaking. We therefore add new monthly content that cuts through the noise and provides you with the smart-cuts you need to make real progress.
What live training opportunities are there?
We have seen massive value in live Q&A sessions, the sharing of success stories and impactful workshops and training sessions. As members of our circle, you will have preferential access to these events.
Is it worth the investment?
When assessing the validity of any investment, it is always important to ask if you are receiving a return on investment. We have found that committing to a monthly payment results in increased focus and drive. We have also seen that support is a massive contributor to taking action and overcoming obstacles.
Does it matter what stage my business is at?
This programme is tailored to aspiring and early-stage entrepreneurs. If you already have an existing business with traction in sales and revenue, we recommend that you look at our Founders Circle coaching programme.
What are the partner perks that form part of the deal?
$5,000 in Amazon Web Service Credits valid for 2 years and 1 year of AWS Business Support (up to $1,500)$4,000 credits across Freshworks productsSix months of access to Zendesk Support Suite and Sales CRMStartup Friendly Pricing to HubSpot's growth stack software package as follows: 90% discounts year 1, 50% year 2 and 25% ever after with HubSpot. (This is an average savings of $17,000 in the first year!)
Get Started

Join this community of forward-thinking founders.